Eat Real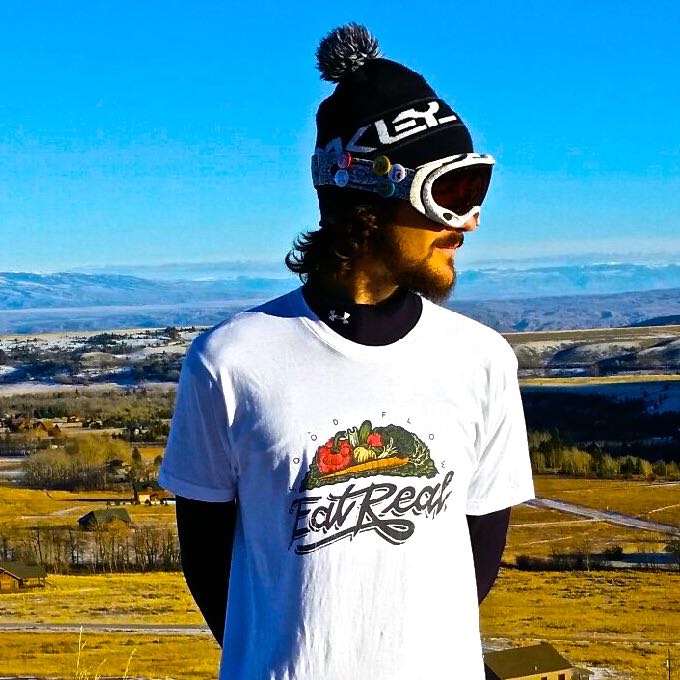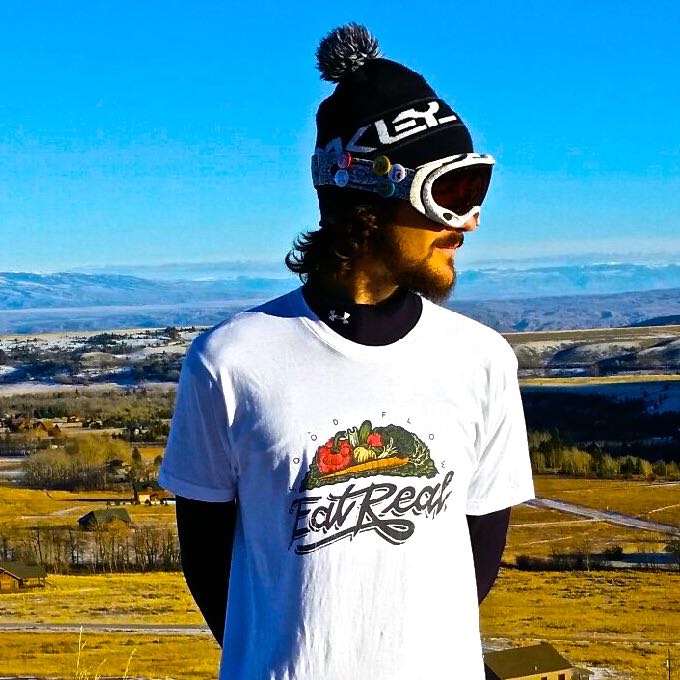 Eat Real
Sophistication, through complexity, for the sake of simplifying that which has already been made simple, is the most complex form of analysis.
...Haha.
Style: Available in Men and Women, as: Tank Top or T-shirt, and Unisex, as: Hoodie or Crewneck Sweatshirt.
Size: You'll enter at checkout (S, M, L, XL)
Custom Order: Color, Size, Style, for Kids... whatever you're looking for, I can make it happen. Shoot me an email: TheFoodFlow@Gmail.com
Please note: I'm just some guy who likes cool shirts and food — not a clothing mogul. As such, I apologize for not having sample photos of every style combination, and any slight variations that occur between products. With that being said… I pinky promise they all look awesome! (And if they don't, I'll personally send you a new one).